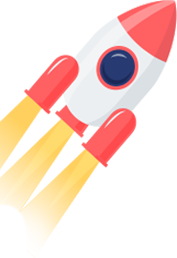 TOP LAUNCHES-WE INSPIRE YOU TO LEAD
We have created videos that have brought success to many clients and here are the few who have emerged as market leaders. We can help you reach DOLLARS $$$ within months in the marketing world.

1
Assign:
A social media manager with advertising experience will help you decrease costs and increase results. We will assign an ad specialist on our staff to run your social media advertisements
2
Create Ads
Launch ads that people actually want to click on. Our ad specialists will write your copy, headlines, and develop images for your campaign. We will also A/B split test your advertisements to identify which ads are driving the most results.
3
Report:
Know how your paid search advertisements are performing. Our ad specialist will prepare monthly reporting for you to review
4
Monitor and Optimize
We will keep an eye on your campaign daily. Identify low-performing areas of your ad campaigns fast. If results begin to decline, we will detect it immediately and pause low-performing ads. In addition, we can launch new ads to keep the results coming in.


Things That Will Help You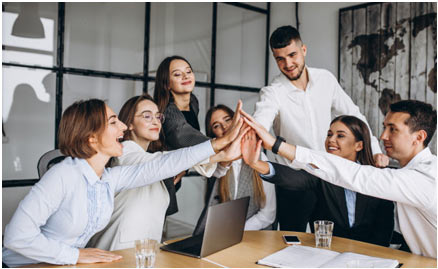 Increase online sales
Get more people aware and excited by your online store, making it easier to increase your sales revenue in general.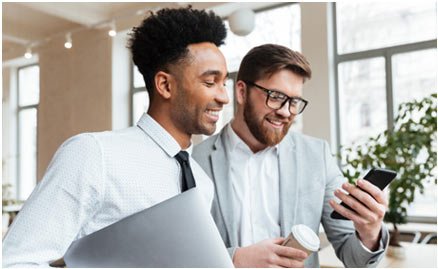 Drive in-store sales
People enjoy social media engagement and it can make a massive difference to your overall reputation as a business.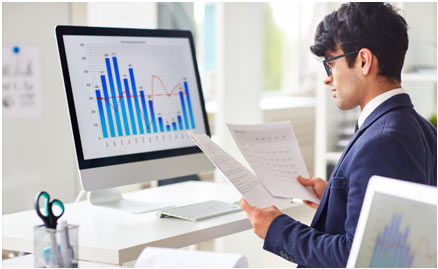 Launch new products
You can find an effective way to launch new products and put them in front of thousands, using Facebook to skyrocket interest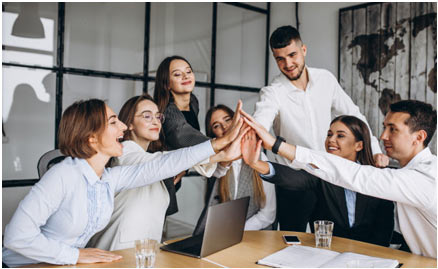 Promote mobile applications
Give new mobile apps an easy plug with quick, ready-to-download access. Broaden the number of people downloading and using your app easily.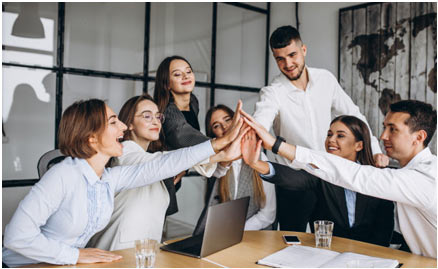 Generate leads
Find new people who may never have otherwise come across your website, empowering them to check you out and see what you have to offer.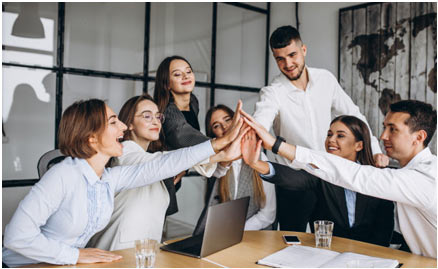 Promote video content
Want to go viral? Then turn to our Facebook ads service, helping to make sure your content is shared to those who care.



MANAGE AD SPENDING
We manage your spending with a focus on ROI.
BUILD CUSTOM AUDIENCES
We upload your customer lists so they can be targeted or excluded from campaigns
MESSENGER BOTS
Create custom chat experiences for your customers on Messenger.
PIXEL IMPLEMENTATION
We verify the Facebook pixel is installed and tracking correctly.
SET UP REMARKETING
We help you re-reach the people who have visited your site.
DYNAMIC PRODUCT ADS
Show product ads to people who viewed your product pages.
ADVANCED AD TECHNOLOGY
We help you implement ad tech for advanced accounts.
REPORTING
We monitor, analyze and report on your ad accounts.

Testimonial
Here's what they say...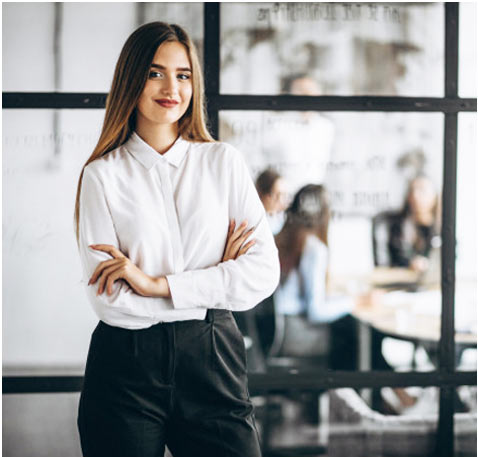 Peter Madison
Digital marketing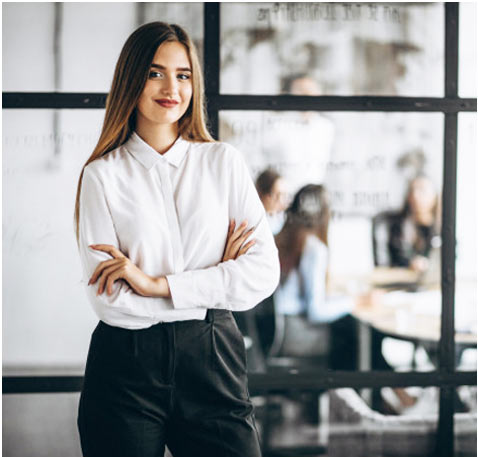 Peter Madison
Digital marketing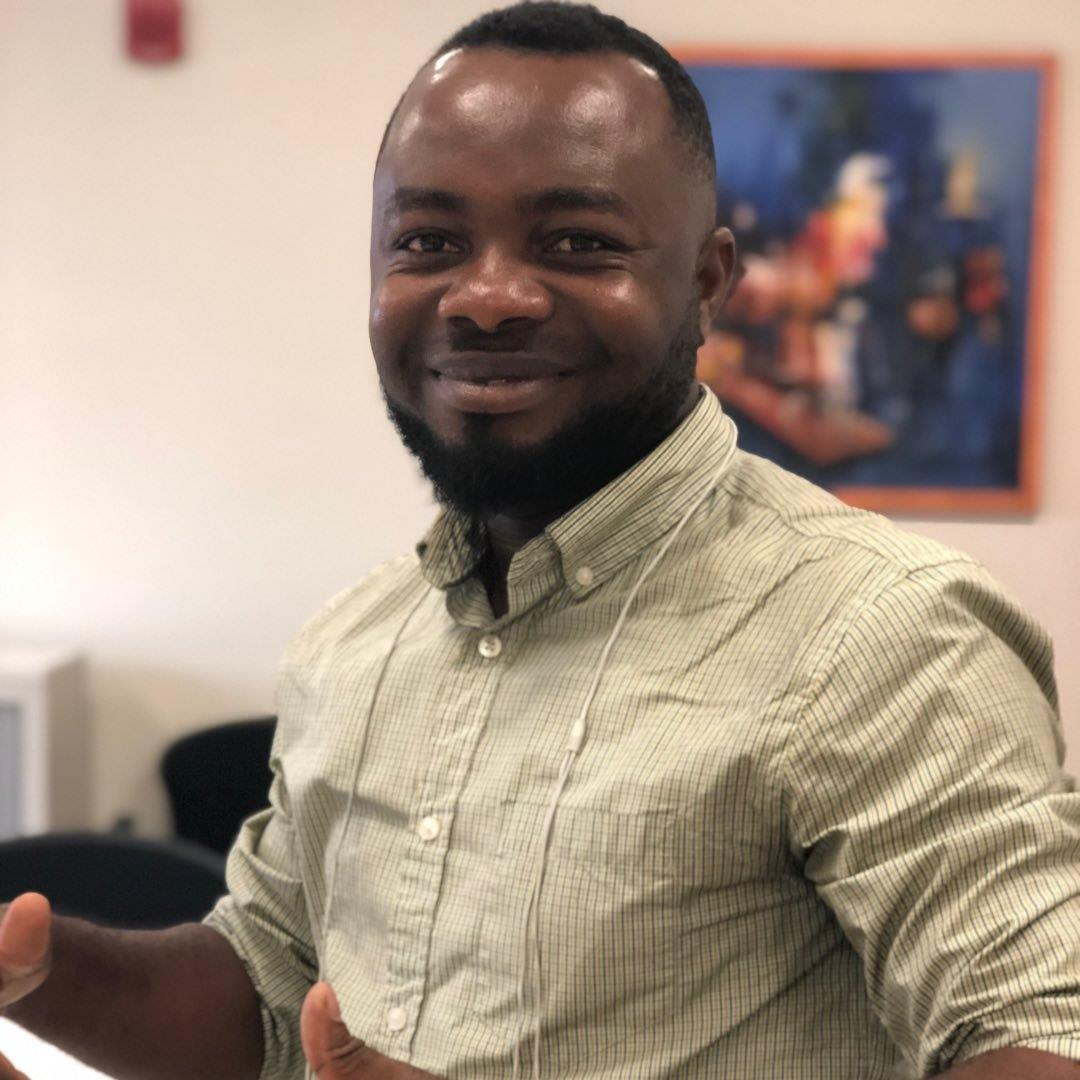 Victor David
Digital marketing
We Are Expertise In Social App Reviews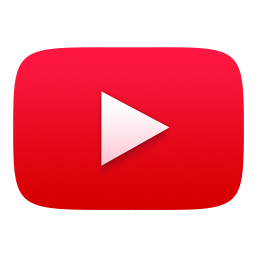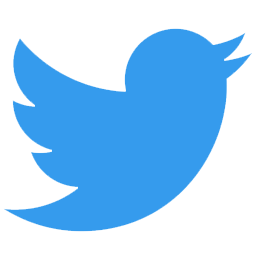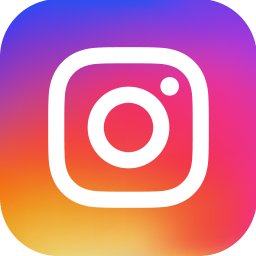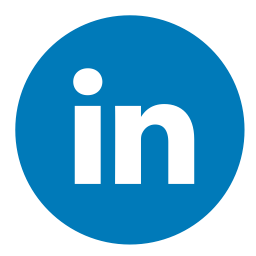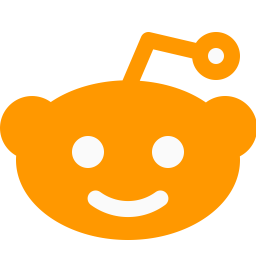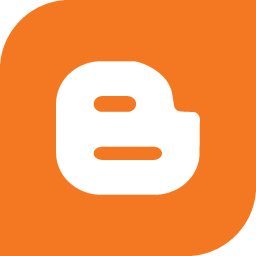 post_content