As seen on: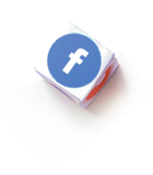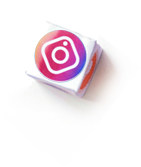 Our solution consists of creating a fully integrated digital marketing strategy that ultimately helps consumers find what they are looking for – you. Each digital marketing strategy is personalized to meet your company's specific needs online. We offer services to completely look after your online presence for you, so you don't have to worry about a thing. We will manage and oversee your website, development, promotion, social reputation and paid ad campaigns,. Your visibility online will be improved through thorough research and tracking of your competitors online using our intelligent search resources and tools.
Read More
Our Services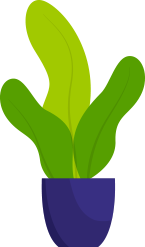 DEVELOPMENT
Stewarding technology to the forefront of our work to create platform rich experiences and solutions, our development team architects, builds and optimizes consumer experiences across all digital channels and mediums.
SOLUTIONS MANAGEMENT
From the seemingly conventional to the downright unprecedented, we work hand in hand with clients to identify or design solutions that can meet their unique business needs. Then we provide the expert guidance, instruction and support to help them use these tools to the fullest.
BRAND PLANNING & STRATEGY
By positioning brands within consumer culture, we create attraction based on shared attitudes, values and beliefs. This anthropological approach allows us to immerse ourselves in your consumer's world so we can .
CREATIVE
We develop and execute bold, fearless campaigns that traverse all media to engage people where they live, laugh, chat, eat, breathe, drink, sleep, surf, share, roam and yes spend.
Make More Money
Of course all businesses want to increase margins and revenue. With Isolic Infotech , we can help you do both. Increased traffic and credibility work magic on revenue.
24 x 7 SUPPORT
Enjoy awesome communication! Our agency uses online collaboration tools and offers a marketing 'help desk' with a 24 hour service standard.
Our team
We will satisfy you by our work ideas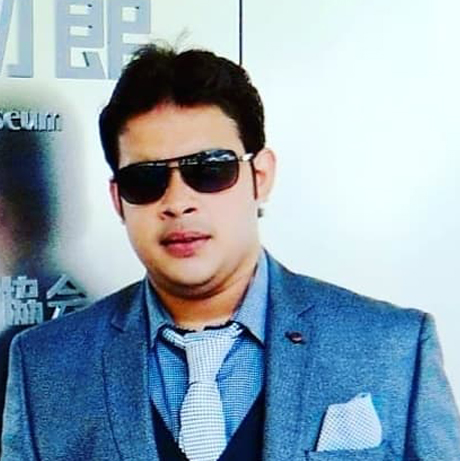 Ananjan Goswami
post_content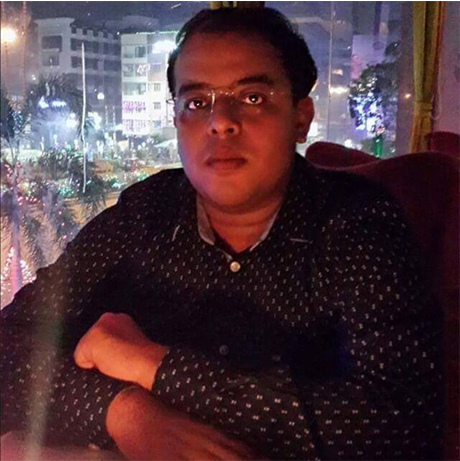 Dipanjan Goswami
post_content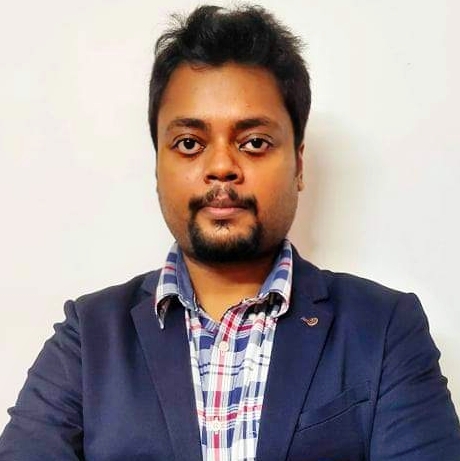 Shibayan Biswas
post_content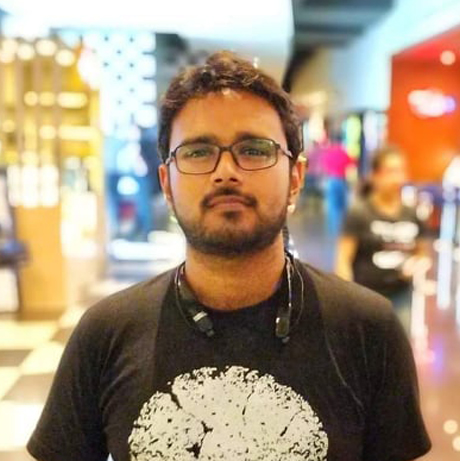 Nilanjan Roy
post_content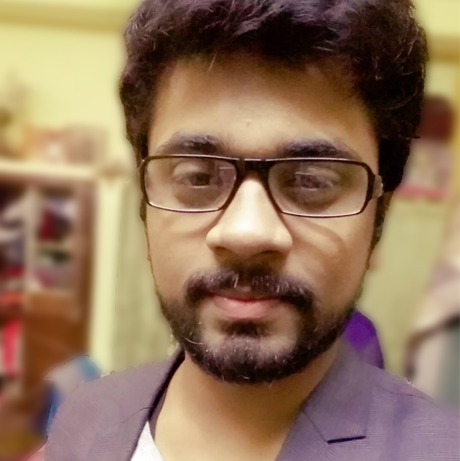 Pritam Sharma
post_content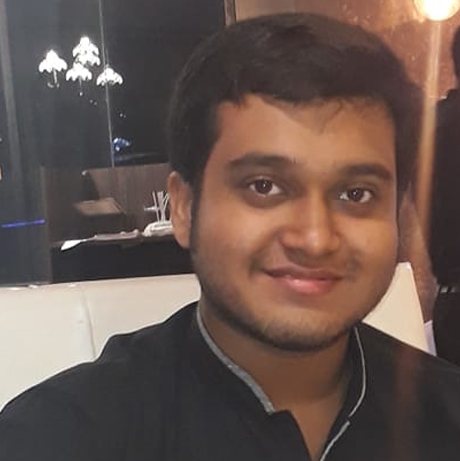 Souprano Banerjee
post_content


Don't misread here we have random
& interesting facts.
post_content